Pioneer Families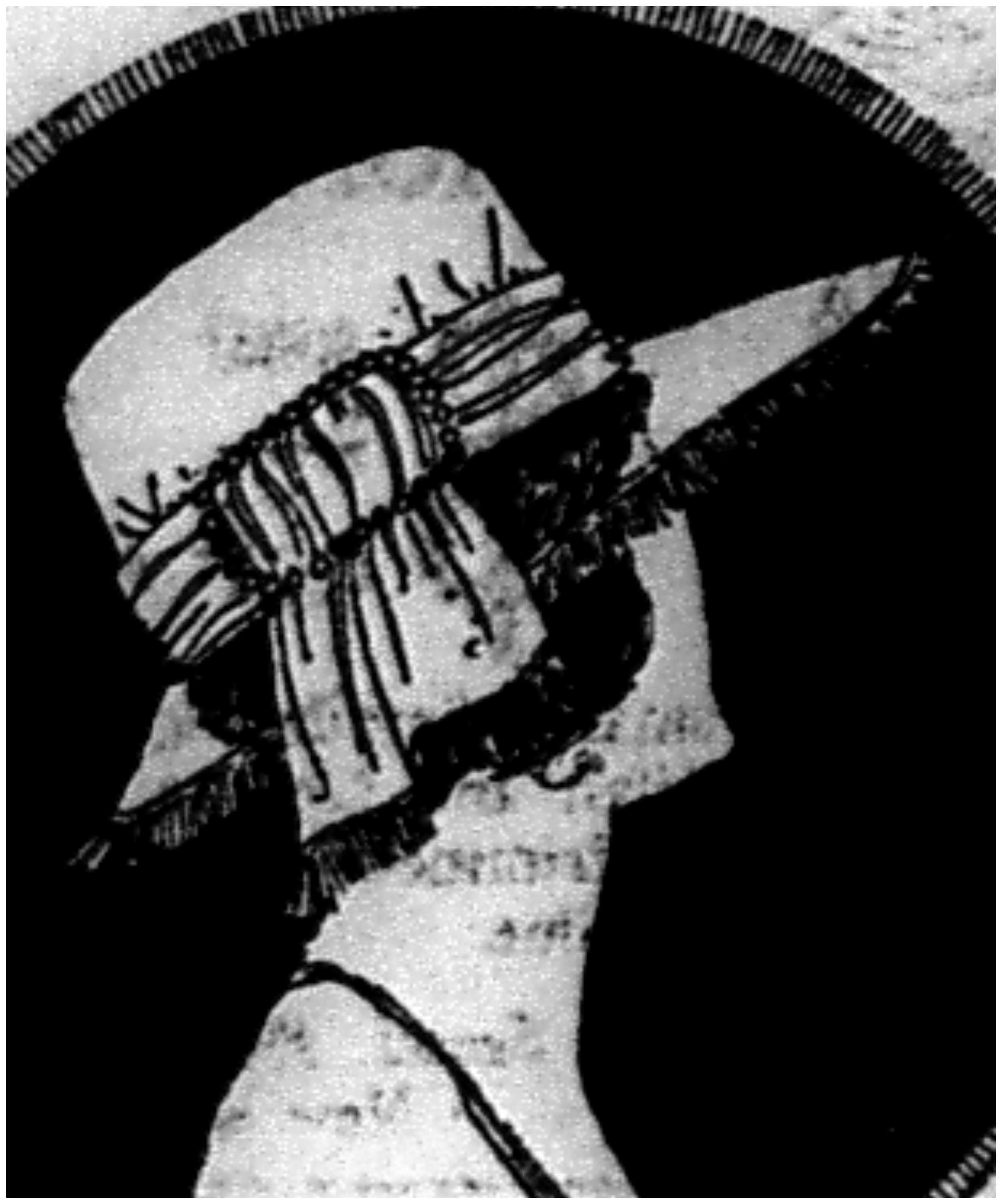 Free research assistance to new members. I will help you research one of your ancestors.
JOIN 8 GENEALOGY WEBSITES
Option 1
Credit Card: Annual Subscription - $150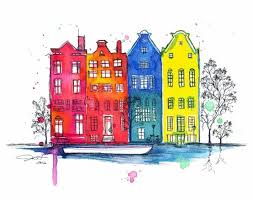 Genealogy Records in -
Alabama, Georgia, Kentucky North Carolina, South Carolina, Tennessee and Virginia
Option 2
Paypal: Reoccurring Annual Subscription - $150
To unsubscribe, please do so in your PalPal account to avoid the next charge.

---
---
Note: We do not automatically renew your subscription. As a friendly reminder, we will send an email notice when it is about to expire.
Email Address: georgiapioneers@gmail.com
Phone: 404-444-7097
Atlanta,Georgia 30342
Delivery Methods: This is a subscription website. Your password will be at the bottom of your merchant receipt. If not received in a timely manner, please send reminder here
Disclaimer: We cannot guarantee that you will find your ancestors. Please review the database information to make certain that this information will fit your needs.
Privacy Policy: All information is confidential. We do not retain a record of your personal credit card information