Pioneer Families
Merged its 8 genealogy websites to offer a better platform to help genealogists find ancestors in Alabama, Georgia, Kentucky, North Carolina, South Carolina, Tennessee and Virginia using a single password. Databases consist of: images of wills, estates, deeds, marriages, military records, bible records, cemeteries, births, deaths, obituaries and over 5,000 traced families. To learn more,click on any of the links (above) and examine the contents of individual databases on each site.

Your password will be at the bottom of your merchant receipt. If not received in a timely manner, please send reminder here
---
---
---
---
JOIN 8 GENEALOGY WEBSITES AND GET MORE GENEALOGY RECORDS
Annual Subscription - $150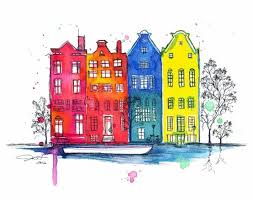 Images of Wills and Estates, Marriages, Traced Families, Obituaries, Newspapers, Revolutionary War Pensions, Civil War Pensions, Books and Special Collections of Jeannette Holland Austin (database-format), Bibles, Cemetery Records, etc.

Genealogy Records in Alabama, Georgia, Kentucky, North Carolina, South Carolina, Tennessee and Virginia
--Easy Access to all Databases from one portal--

Member Login
---
---
---
---
Note: We do not automatically renew your subscription. As a friendly reminder, we will send an email notice when it is about to expire.
Email Address: georgiapioneers@gmail.com
Phone: 404-444-7097
Atlanta,Georgia 30342
Refund Policy: No refunds except by special request. Paypal subscribers should cancel subscriptions with Paypal in advance of collection date
Delivery Methods: This is a subscription website. Your password will be included on your receipt and/or sent in a separate email
Disclaimer: We cannot guarantee that you will find your ancestors. Please review the database information to make certain that this information will fit your needs.
Privacy Policy: All information is confidential. We do not retain a record of your personal credit card information