Names of Families in Morgan County Genealogy Resources, Wills, Estates, Marriages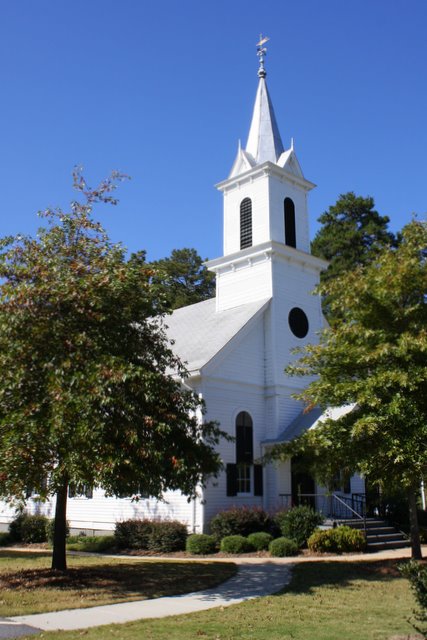 Morgan County was created from Baldwin County in 1807 by an Act of the General Assembly and was named after the very popular and famous Revolutionary War General and later Virginia Congressman, Daniel Morgan. Morgan was remembered for his rugged gallantry and for his victory over the British at Cowpens in 1781. The county set of Madison was named after President James Madison in 1808.
A Court House Burned Down is not the End of the Search for Ancestors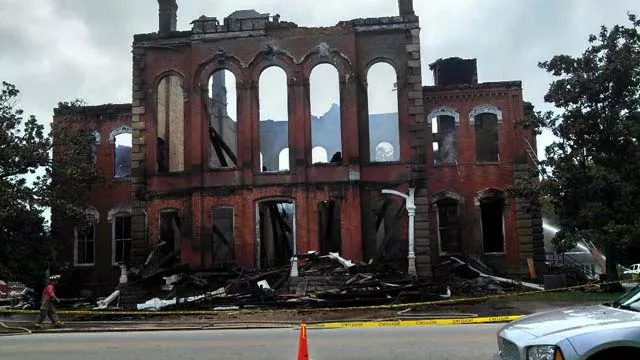 The Greeks believed that ice and fire is the end of all matter. However, today, Brigham Young University is working in conjunction with other groups to restore the Dead Sea Scrolls. They can take a crumbled up document and translate it! Fire leaves ash, and possibly DNA as well. Thus, the recovery of ancient documents is getting interesting. There is hope that old family bibles and photos burned in the trash heap might be recoverable. As the archeologists dig around New York, for example, finding graves of the Irish population who came over during the potato crisis, the debris in that soil might open up a new avenue of discovery. Do you get frustrated when you go to a certain county for information about your ancestors and learn that the court house burned down? This is a typical scenario for the genealogist. I have always heard that in time, the lost "records would come forth." Meanwhile, the importance of finding the tiniest of details takes a front row seat. The first time this I encountered burned court house records, I had found my revolutionary war soldier and discovered his Land Grant was in Washington County, Georgia. Imagine my disappointment when I could not zero in on the location of his land or find the wills, estates and marriages for the family. His name was Christopher Chambliss and an old DAR application listed that he was born 1747 in Rockingham County, Virginia. During the early part of 1900s, it was my observation that some people joined the DAR without proper documentation. This was the case here because I spent years researching every Chambliss family in America. Christopher resided in Sussex County, not Rockingham, and the Bibb County, Georgia Census confirmed that he was born in 1760; also, his estate dated 1840 was found in Bibb County. That left me with the assumption that he never took up the Washington County Land Grant. Later on, I discovered old bible records of his children which confirmed everything that I had learned. I felt that the results needed publishing into a book. The Chambliss book is long out of print, however, the genealogy is available to members of Georgia Pioneers. Sometimes we just have to search out the genealogy of every family with the same surname.
| | |
| --- | --- |
| | |