The following books were written by Jeannette Holland Austin between 1784 and 2007 and are now available to Subscription Members of this website. All books have been registered with the U. S. Copyright Office, Washington, D. C. The sale of these books has been discontinued. Although no plans exist to publish books written between 2005 and 2007, the good news is that both old and future books will become part of
Georgia Pioneers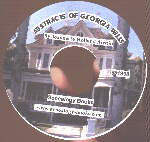 ABSTRACTS OF GEORGIA WILLS, 2,500 pages (1998); More than 5,000 county wills and images added since publication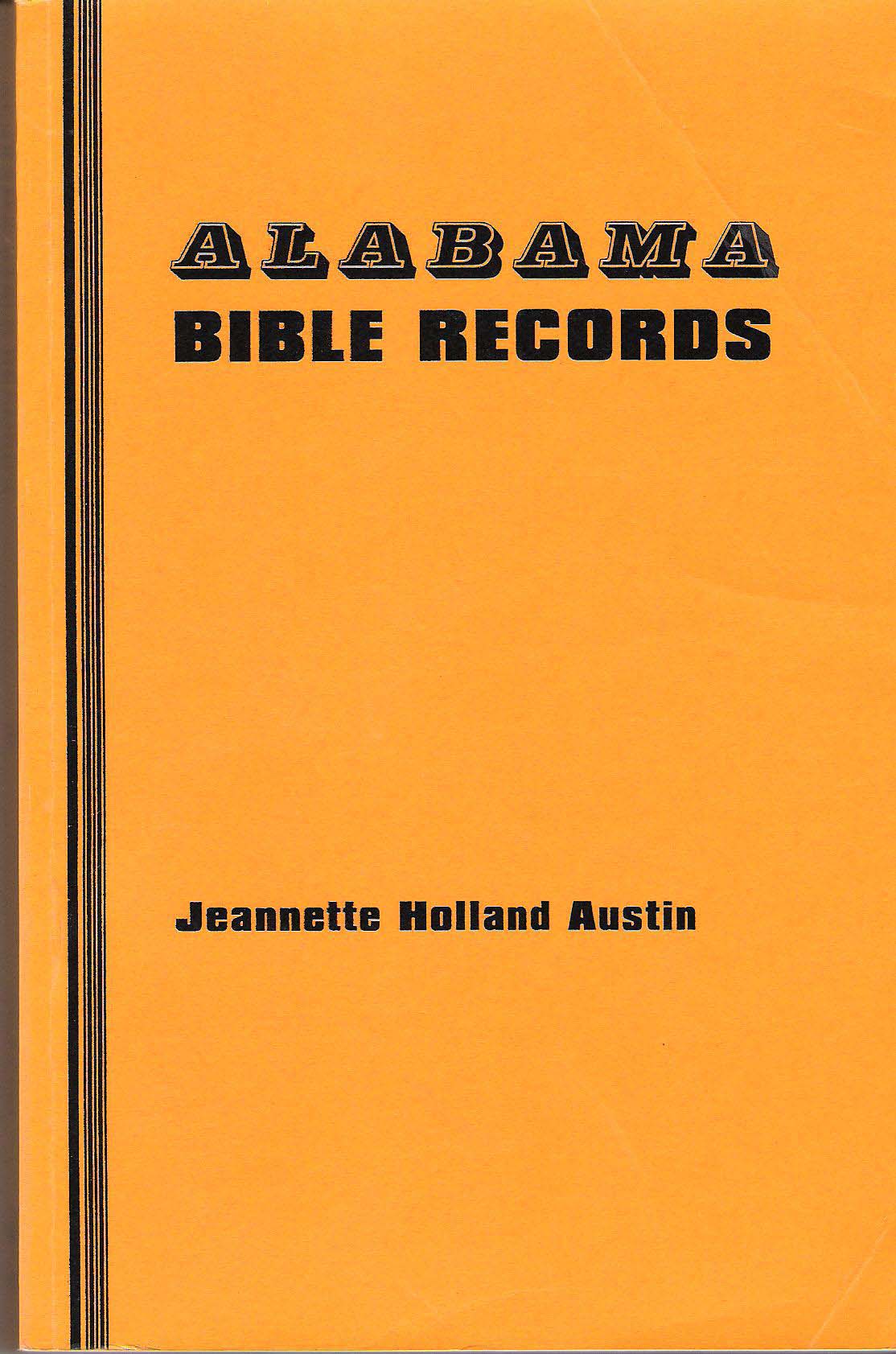 ALABAMA BIBLE RECORDS. 159 pages. (1987)(2000). 249 bibles. No longer printed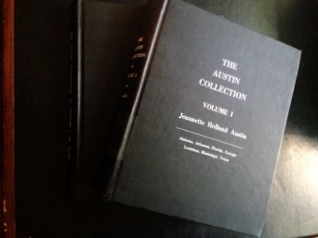 AUSTIN COLLECTION THE AUSTIN COLLECTION by Jeannette Holland Austin. These two books will never be reprinted (only 100 copies printed in 1990). A collection of research notes by professional genealogist, Jeannette Holland Austin, dating from 1964 to 1990.
Volume 1. 603 pp. - Notes and sources cited for genealogical information in Alabama, Arkansas, Florida, Georgia, Louisiana, Mississippi and Texas -
Volume 2. 340 pp. - Notes and sources cited for genealogical information in Delaware, Kentucky, Maryland, North Carolina, South Carolina, Tennessee and Virginia -
ATLANTA BIRTHS 1905-1910 From Atlanta newspapers
COBB CITIZENS (2007)
COLONIAL GEORGIANS, 462 pp. (2005). Sketches of the first colonials and what happened to them.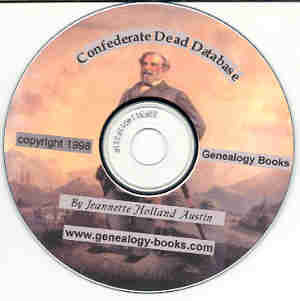 CONFEDERATE DEAD DATABASE, 1,500 pages (1998 ) - Over 33,000 Names From Tombstones Magazines Obituaries
OLD ATLANTA (2007). A selection of the earliest settlers. See Wills, Estates (Fulton County).
SMITH PAPERS, THE, 119 pp. (1998) Sketches of Hundreds of Georgia Families Merged into the Genealogy Section of Georgia Pioneers.com
VIRGINIA BIBLE RECORDS. 468 pp.(1987) (1996). 478 bibles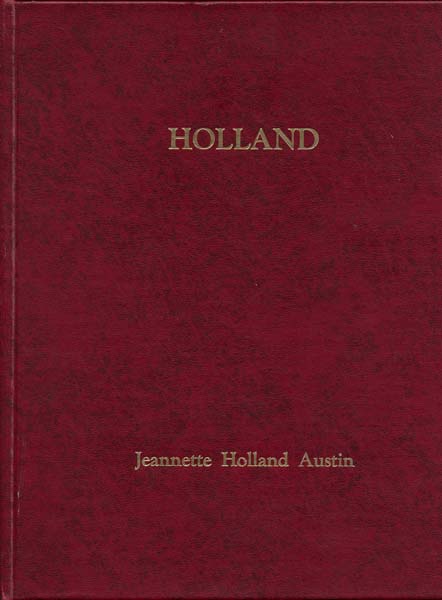 HOLLAND (1988) 550 pp. Included in the Genealogy or Vault section.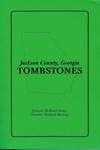 JACKSON COUNTY TOMBSTONES. 462 pp. (2001). Jackson County Taken from Franklin County. Find this in Wills, Estates (Jackson County).
NEWTON COUNTY NEWSPAPERS. Births: 1888-1904 (1980). Merged into Databases.

NORTH CAROLINA-SOUTH CAROLINA BIBLE RECORDS.480 pp (1989) (1998). 436 bibles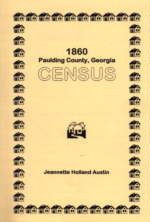 1860 PAULDING COUNTY, GEORGIA CENSUS
55 pp. (1998) (2000). Alphabetical by Name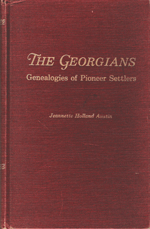 THE GEORGIANS, 479 pp. (1984). Genealogies of Pioneer Settlers
Includes New Additions and Revisions
WALKER COUNTY MESSENGER 1916-1921 (1989). Merged into the Obituaries Section.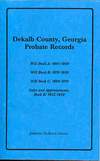 DEKALB COUNTY, GEORGIA PROBATE RECORDS. 438 pp. (2001). Will Book A 1841-1869; Will Book B 1870-1889; Will Book C 1890-1919; Sales & Appraisements Book B 1852-1868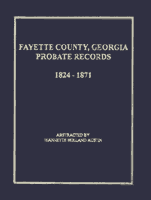 FAYETTE COUNTY, GEORGIA PROBATE RECORDS. 383 pp. (1995). 1824-1871 Annual Returns Inventories, Sales, Bonds

GEORGIA BIBLE RECORDS SUPPLEMENT. 265 pages (1977) (2000). Dates 1772 to 1940, Bibles

GEORGIA OBITUARIES, 2,000 pages (1988), from old newspapers, alphabetical. Dates 1740s-1935. Thousands of New Entries since Publication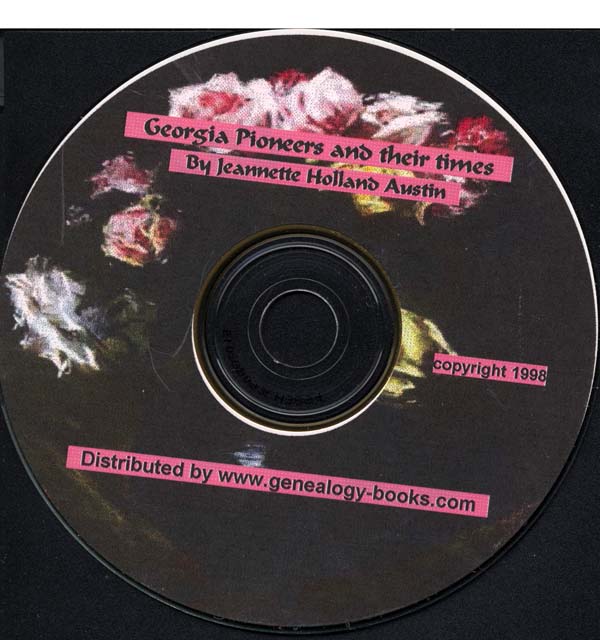 GEORGIA PIONEERS AND THEIR TIMES (1998). Merged into the Genealogies section