Worth County Wills and Estates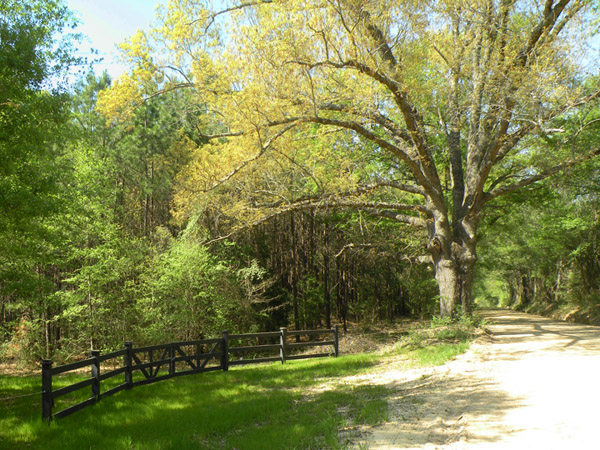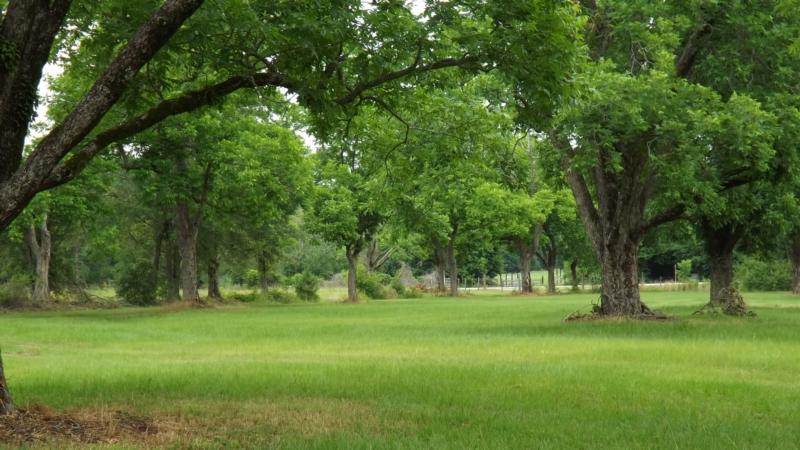 Pictured is Sylvester, Georgia. Worth County was created from in 1853 from Dooly and Irwin counties and was named for Major General William J. Worth of New York. In 1905, portions of Worth County were used to create Tift and Turner Counties.
Worth County Records Available to Members of Georgia Pioneers
Indexes to Probate Records
Index to Worth County Wills, Volume A (1865-1905).
Index to Worth County Annual Returns and Vouchers (1879-1888).
Digital Images of Worth County Wills (1863-1885)
Testators: Martha Cox, Mary Ann Cox, Joseph Gleaton, Frances Magee, Daniel Reynolds, George Sumner, William Sumner, Seaborn Hunt, Nancy O'Neal, Julia Lee.
Become a member of Georgia Pioneers and view documents