Jasper County Records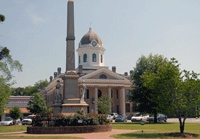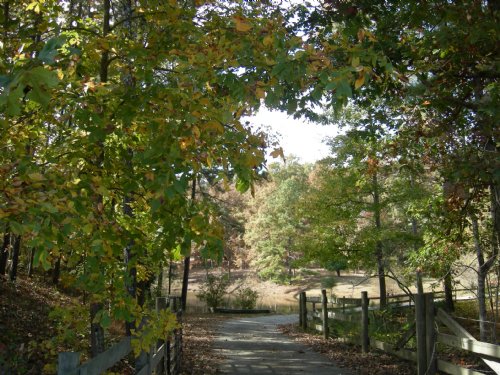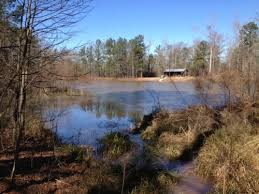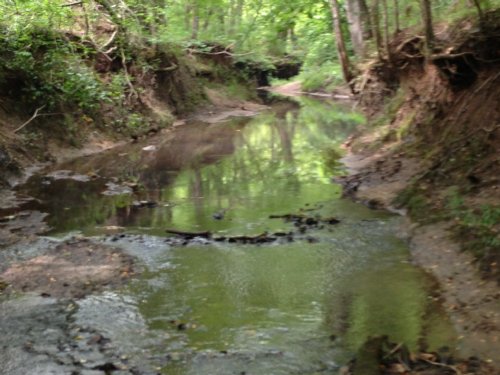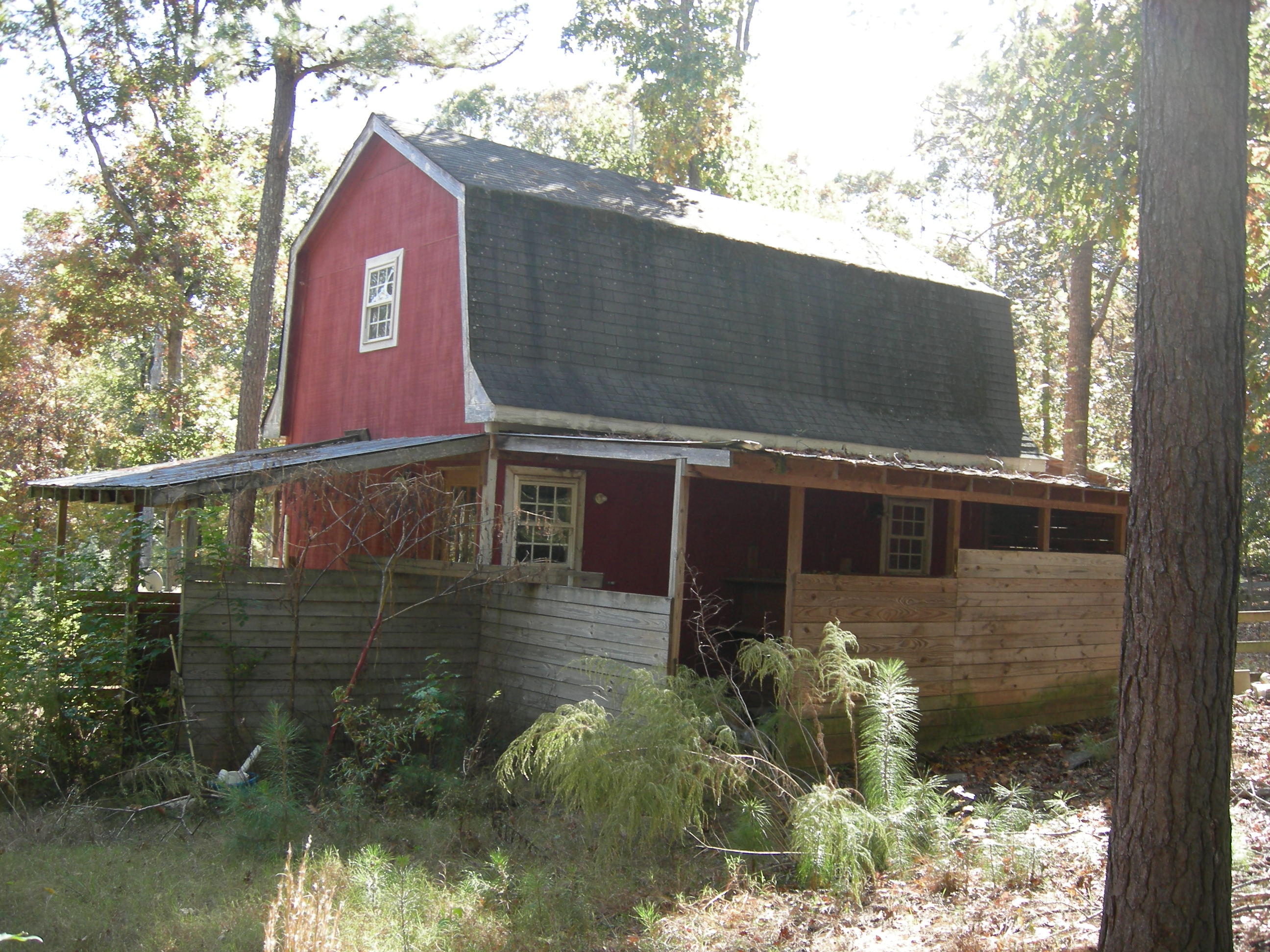 Pictured is the court house, an aerial view of Jasper County and lands near Monticello, Georgia. Jasper was first Old Randolph County. Jasper County was created in 1807 from Baldwin County and called Randolph County. The present-day Randolph County was created on December 20, 1828. Part of Jasper was given to Morgan in 1815 and part to Newton in 1821. The name was changed December 10, 1812 to Jasper County and named in honor of William Jasper, an officer in Colonel William Moultrie's Second South Carolina Infantry, 1775. The county seat is Monticello.
Baldwin, Butts, Putnam and Morgan County records should also be researched. The earliest settlers were: Seymour Byrom, Moses Duff, William Deal, Radford Ellis, Robert Estes, Ira Foreman, John Freeman, Stewart Owens, James Patrick, John Parks, William Vardeman and Joseph White.
Jasper County Records Available to members of Georgia Pioneers
Note: Most of the Jasper County wills and estates are not indexed. Except for this publication, you would have to go page-by-page to know if your ancestors were there:



Index to Jasper county Wills, Appraisements, Bills of Sale, Annual Returns, 1813-1820.
Index to Jasper County Wills 1815-1820.
Index to Jasper County Wills, Appraisements, Bills of Sale, Annual Returns, 1797-1819.
Jasper County Wills, Appraisements, Bills of Sale, Annual Returns, Book C, 1797-1819 (Digital Images)

Testators: Appling, Otho
Bryers, Laurence
Buis, John
Butler, Thomas
Chapman, Edmond
Doggett, John
Ellis, Radford
Hadley, Thomas
Heard, Thomas
Hill, William
Hills, Theophilus
Huff, Thomas
Jackson, John
Jones, Hugh
Lasseter, Charles
Loyd,Thomas
Mapp, Jeremiah
McMichel, William
Messer, Joseph
Moses, John
Mullins, Timothy
Nall, Nathan
Paschal, Samuel
Pinson, James
Ramsey, Alexander
Ray, Solomon
Shuffield, Barnaby
Weathersby, Owen
White, Samuel
Wise,Patton

Jasper County Wills, Appraisements, Bills of Sale, Annual Returns, Book 9, 1828-1829 (digital Images)

Testators, estates: Cornwell, Elijah
Deadwilder, Eve
Grimmett, Sarah
Harris, James, minor
Higginbotham, Jacob
Holland, Lewis C., guardian of wife, Lavisa
McDaniel, Yancey
McMurray, John
Meriwether, Thomas
Purifoy, Arrington


Jasper County Wills, Appraisements, Bills of Sale, Annual Returns, Book 1, 1813 to 1817. (Digital Images) Testators, Estates:

Fitzpatrick, William
Ivie, Lott
Laws, Martin
Mayo, Nancy
McAfee, Green
McMichael, William
Phillips, Isaac
Powell, William
Waits, John
Wise, Barney

Jasper County Wills, Appraisements, Bills of Sale, Annual Returns, Book 2, 1813-1820. (Digital Images) Testators, Estates:

Anthony, James
Bass, Allen
Brown, Leyman
Bryers, Lowrance
Bullard, Wiley
Byrom, Seymour
Cassels, John
Cole, Rene
Dennis, Jesse
Estes, Robert
Freeman, John
Graham, James
Greer, Aaron
Hodge, William
Kendrick, Shelldrake
Lanier, William
Lawson, William
Lee, William
McGehee, Edward
McMichael, James
Moffett, Thomas
Morgan, John
Morgan, M.
Morris, John
Parks, John
Patrick, James
Patrick, John
Reeves, Jesse
Reid, Nancy
Richardson, Enoch
Robinson, John
Slappey, John
Smith, Abraham
Smith, Nathan
Stean, Burton
Sullivan, John
Towns, Joel
Whatley, Gennett
White, Joseph

Jasper County Wills, Appraisements, Inventories, etc., Book 3 (1821 to 1823). (Digital Images) Testators, Estates:

Darden, John
Elliot, William
Flowers, Edward
Gardner, Etheldred
Gray, Martha
Harval, Mason
Henderson, John
Hodnett, Benjamin
Johnson, Walter
Lloyd, Edmund
McLemore, Catherine
McLemore, John
McMichel, Zachariah
Powell, Moses
Robinson, Elizabeth
Robinson, Thomas
Rodgers, John
Rodden, Abner
Slaughter, Henry
Smart, Francis
Tucker, Thomas

Jasper County Wills, Appraisements, Inventories, etc., Book 4 (1822 to 1823) (Digital Images). Testators, estates:

Boykin, Francis
Compton, Pleasant
Cole, Duke
Dabney, Anderson
Harral, James
Higginbotham, Joseph
Holloway, Jesse
Johnson, William
Lunsford, Leonard
McDowell, William
McLemore, Catherine
Moseley, Henry
Pickett, John
Starnes, Elizabeth
Taylor, Anna
Ware, Henry
Williamson, Isaac
Wilson, Joseph

Jasper County Wills, Appraisements, Inventories, etc., Book 5 (1824 to 1833) (Digital Images)

Benton, Jeremiah
Brewer, J. E.
Brown, Bartlett
Collier, John
Daniel, Levi
Farley, James
Farley, John
Goolsby, John
Hayes, James
Mitchell, William
Tinsley, Lucy
Willis, Arthur
Willson, John


Jasper County Wills, Appraisements, Bills of Sale, Annual Returns, Book 10, 1830-1839 (Digital Images)

Testators: Abbott, Ezekiel
Adams, David
Adams, Jonathan
Alexander, Adam
Alexander, James, minor
Armstrong, William
Banks, John
Beasley, Robert
Bender, John
Boswell, Henry
Brooks, Walker
Buchanan, James
Bullard, James
Bullard, Sarah
Cargile, John
Case, Wiley
Clay, Jesse
Coats, James
Cox, Middleton, orphans of
Cox, Sarah
Dean, Thomas
Digby, John
Egrew, William
Estes, Catherine
Ezell, John
Germain, William
Glenn, Thornton
Goode, Jesse
Harvey, Zephaniah
Holifield, Wiley
Jenkins, Francis
Knight, James
Ledbetter, Henry
Lloyd, John
Malone, Sherod
Mays, Abner
McDaniel, Benjamin, orphans of
McFall, Nancy
McMichael, David
Miller, William
Montgomery, Benjamin
Montgomery, David
Morgan, Stokely
Morris, John
Payne, John
Phillips, James
Potts, Stephen
Pou, James
Ramey, Absalom
Rivers, James
Robey, Nathan
Robey, Williamson
Robinson, Cornelius
Ross, James (75 pages)
Rucker, Martin
Sale, A.
Sharp, James
Smith, Abraham and Sarah
Smith, Alexander
Smith, Eliza
Smith, Thomas
Stokes, William
Sturdivant, John
Thompson, Hannah
Turner, John
Waldrop, Solomon
Walker, Moses
Welden, Isaac
Whitaker, Ensign
White, William
Wilkins, David
Wilkins, Drury
Wilson, Archillus
Wilson, Elijah
Wilson, Sarah
Winn, Franklin
Wisdom, Francis
Wooten, Elizabeth

Digital Images of Jasper County Wills and Estates, Book 11, 1836 to 1844


Testators: Adams, David ; Armstrong, William; Askew, WIlliam; Banks, D. ; Breedlove, Anne ;Bruce, John ; Castleberry, Thomas; Cox, Mary ; Cox, Sarah ; Cross, John ; Doggett, Garner ; Doggett, Mary Ann ; Doggett, Nancy; Dunn, Gates Wood ; Edmondson, Matilda; Eubanks, Magers; Ezell, John; Goode, Jesse; Gross, John; Henderson, James ; Huff, Ralph; Johnson, Thomas; Jones, Reuben Sr.; King, Nancy and William; King, Richard ;Lumsden, Jeremiah; Malone, Jarrett; McClendon, Stephen ; McDaniel, George; McDaniel, Jacob ; Meriwether, George; Moreland, Francis ; Morgan, Charles ; Moss, Arabella ; Newby, John; Penn, William; Pope, Alex; Pou, James ; Ratcliff, Moses ; Reid, Samuel; Robertson, Cornelius; Robey, Elizer Jane; Roby, Milledge ; Ross, James; Russell, Charles ; Russel, Charles T. ; Stokes, Ignatius; Traylor, William H. ; Traylor, William ; Tuggle, Garner ; Tuggle, Robert ; Waggoner, Hiram ; Wiggins, Wade ; Wilson, oseph A. ; Wilson, Joseph ; Willson, Joseph

Jasper County Marriage Book A (1808-1820).
Jasper County Marriage Book B (1811-1841).

Miscellaneous Wills & Estates


Holland, G. W., original papers, estate (image)
Holland, Henry Holland, original papers, estate (image)
Holland, James W. Holland, original papers, estate (image)
Holland, Jonas, original papers, estate (image)
Holland, Lawson S., original papers, estate (image)
Holland, Lewis C., original papers, estate (image)
Holland, L. P., original papers, estate (image)
Holland, Margaret, original papers, estate (image)
Holland, William T. Holland, original papers, estate (image)
Langham, James, LWT (1823) (Image)