Dade County Wills and Estates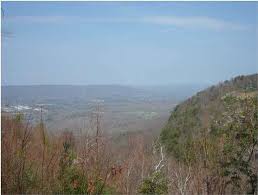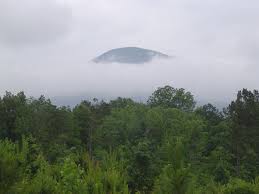 Pictured is Rising Fawn, Georgia. Dade County was created on Dec. 25, 1837 entirely from Walker County. Earliest settlers: Alvin Adkins, James R. Allison, S. E. Bromley, William J. Cagle, John M. Cantrell, William C. Cureton, J. A. Dozier, Thomas F. Smith, Ben F. Parker, Henry Arline, John and William Harrell. The earliest surviving will book was 1903 to 1948, so researchers need to use the other estate books, such as inventories and appraisements.
Dade County Records Available to Members of Georgia Pioneers
Index to Dade County Inventories, Appraisements, Returns and Sales of Estates 1853-1877.
Index to Dade County Will Bk A, 1903-1948.
Index to Dade County Wills, Minutes, Estates, Book B, 1884-1904.
Dade County Wills and Estates (Digital Images) 1884-1886
Allison, Hugh;Allison, James;Allison, L. W.;Cheek, A. J.;Cole, William; Cross, Alfred;Davis orphans;Hook, L. H., Mrs.;Killian,Parthena;Killian, W. H.;Morrison orphan;Nunnally, T. J.;Pace, J. G.;Patterson, Jonathan;Smith, J. C.;Sutton, Henry;Tatum, John;Townsend, Johnson