Banks County Genealogy, Wills, Estates, Marriages, Cemeteries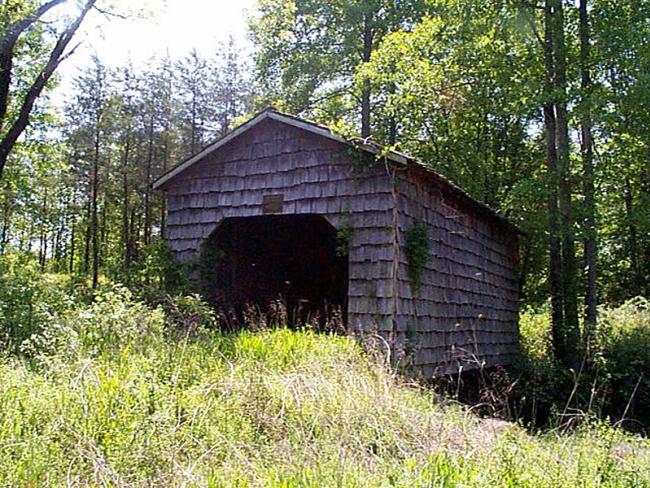 Banks County was created in 1858. It was named for Dr. Richard E. Banks, a circuit-riding physician who treated the settlers and native Americans of northern Georgia and South Carolina. The early economy in Banks County was based on cotton and corn, but this gave way to beef and poultry production in the 1920's and textile manufacturing and poultry feeds by the 1960's. Today Banks County is growing rapidly thanks to the increase in the retail and tourism industries located at Banks Crossing (Exit 149, I-85 & US 441). The County was created by an act of the General Assembly signed by Gov. Joseph E. Brown on Dec 11, 1858. According to that legislation, the county was to be laid out from portions of Franklin and Habersham counties on Feb. 1, 1859, with county officers elected the next month. Georgia's 129th county was named for Dr. Richard Banks, a noted Gainesville physician and surgeon who died three years earlier. The first county courthouse was completed in 1863. It was constructed of hand-made bricks in the Greek Revival style. It is on the National Register of Historical Places and now serves as a museum and office space.
Records Available to Members of Georgia Pioneers
Last Wills and Testaments
Wills (1858 to 1879) (abstracts)
List of Unbound Arranged Wills of the Probate Court (1853 to 1946)
Thompson, J. K. estate (1902)
Indexes to Probate Records
Miscellaneous Estates (1858 to 1857)
Inventories, Annual Returns, Receipts and Appraisements (1866-1871)
Marriages
Licenses 1859 to 1873
Marriages from newspapers 1885 to 1886
Cemeteries
Broad River Baptist Church
Indian Creek Baptist Church
Lines Baptist Church
There is a Road to the Past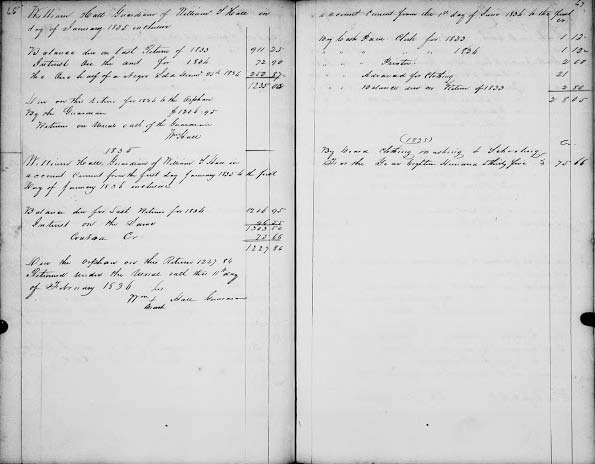 See how Easy it is to read old Wills online.