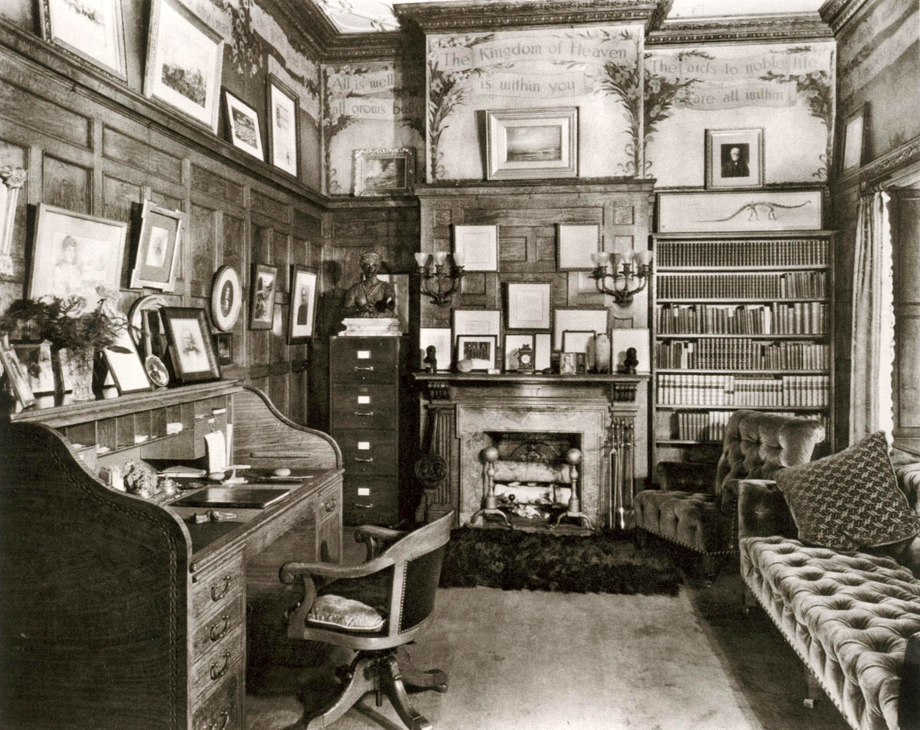 For spectacular results, find your ancestors on Georgia's Largest Genealogy Websites!
Georgia Genealogy
Every family historian and researcher knows that the trail never ends. Georgia Pioneers continues to grow as more and more resources are added. The latest addition to this vast library and web storehouse is easy-to-view images of the first will books of most of Georgia's 156 counties.
Index to images of individual county records
Also, added are indexes to will books (and other estate books) to about 1900. This will help the researcher realize whether or not a document exists for the ancestor. Also included are books written by Jeannette Holland Austin, especially those which are out-of-print, such as
Colonial Georgians
.
A List of books included in the membership
Included is an extensive collection of family histories; bible records for Georgia, Alabama, North Carolina, South Carolina and Virginia; cemetery databases; obituaries 1740-ca1933; 35,000 confederate deaths; Revolutionary War Pensions; Civil War Pensions; notes and books of Jeannette Holland Austin; passenger lists; land grants; biographies of first settlers, gedcom records; Cherokee and Creek records and much more.
more information
We endeavor to include as many ancestor photographs as possible in our family histories as well as videos and links to original documents and sources.
Do we have your Georgia ancestor?
Free Lookup ! Click here and send the ancestor name, state and county of residence.


| | |
| --- | --- |
| | Subscribe now! Free help to new subscribers |
Traced families, obituaries, marriages,cemeteries, bible records and much more !
How to Find your Ancestors before 1790
Add to Flipboard Magazine.